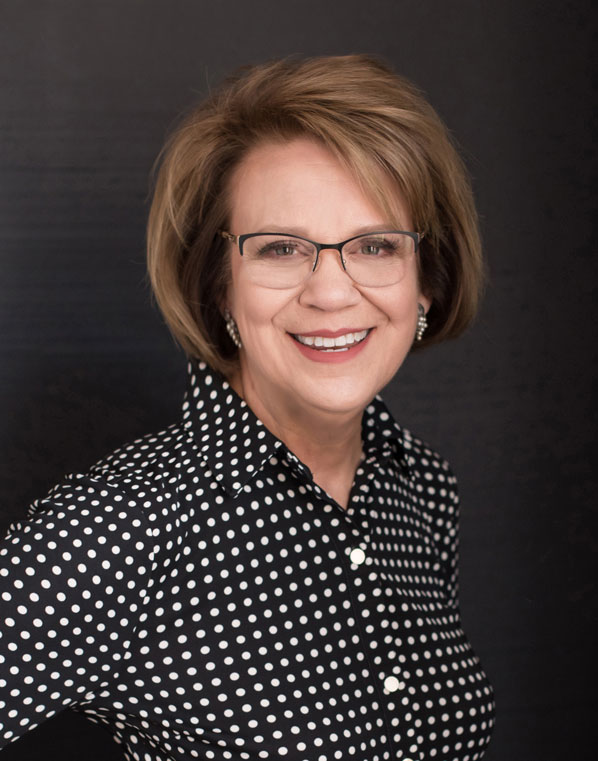 Community Involvement
Jane, a long-time Joplin resident, served as the volunteer chairman of the Citizens Advisory Recovery Team (CART) formed after the May 2011 tornado.  As CART leader, she led the group in listening to citizens about their vision for a recovered Joplin.  The resulting report became the long-term recovery plan for Joplin.
Jane has been a civic leader in Joplin for many years leading organizations such as Rotary, the YMCA, the Humane Society, and Chamber of Commerce. She served as Chairman of the Board for Mercy Hospital (formerly St. John's Regioal Medical Center). She currently serves as Vice-President of the Joplin Regional Community Foundation. Today Jane acts as a community liaison for many groups and continues to participate in recovery activities.
Business Experience
For over 30 years, Jane worked in the IT channel as an entrepreneur as a partner and COO of Heartland Technology Solutions, a regional business networking firm with offices in five states. She became recognized as one of the most influential and powerful women in the IT channel.  Known for her channel advocacy , leadership and gentle approach to building a successful business, Jane served on a number of industry and vendor boards until the sale of HTS in 2012.
Since that time, Jane has consulted on projects around long-term recovery, resilience and as a facilitator as the principal of InsightFive22. She is an instructor for FEMA for classes based on community long-term recovery and is certified to teach E0210 and L0205 - Disaster Recovery: The Role of the Local Community.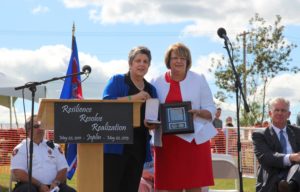 Recognition and Awards
2016 Winner of Harvard National Preparedness Leadership Initiative Meta-Leader of the Year
​2012 Winner of the Rick Rescorla National Award for Resilience from the Dept of Homeland Security
2012 Wake Forest University Distinguished Alumna
2013 Winner of the J. Kevin Lavin National Leadership Award from the National Weather Association
2013 - Fifty Missourians You Should Know
2012 Joplin Citizen of the Year
2012 CompTIA IT Hall of Fame
Boards
NIST External Assessment Panel - Colorado State University Center of Resilience
National Academy of Sciences Resilient America Roundtable
Education
Wake Forest University - B.A. Economics, B.A. Spanish, Summa Cum Laude
Harvard University - National Preparedness Leadership Initiative
FEMA Emergency Management Institute

E210: Disaster Recovery: The Role of the Local Community
L0209: State Recovery Planning and Coordination